Latest News and Events
The SAMSI-FODAVA Workshop on Interactive Visualization and Analysis of Massive Data will be held on December 10-12, 2012.
The FODAVA Annual Meeting will immediately follow (Dec 12-13) the SAMSI/FODAVA joint workshop at the same location.
Posted:

September 05, 2012
Many of the modern data sets such as text and image data can be represented in high-dimensional vector spaces and have benefited from computational methods that utilize advanced techniques from num
US Open Tennis and BIG DATA Analytics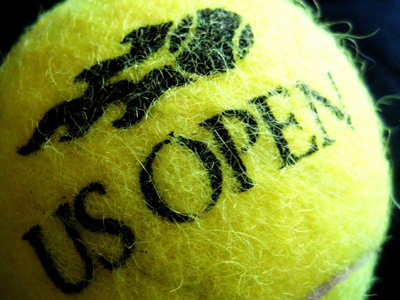 Predictive analysis and social media analysis results are going to be at the fingertips of tennis fans worldwide when the US Open rolls around this year. By tracking real-time data alongside historical data, IBM will be feeding tennis fans with more data and more predictions than ever before by delivering the massive amounts of statistical data through the Web and their new iPad app.