Latest News and Events
The SAMSI-FODAVA Workshop on Interactive Visualization and Analysis of Massive Data will be held on December 10-12, 2012.
The FODAVA Annual Meeting will immediately follow (Dec 12-13) the SAMSI/FODAVA joint workshop at the same location.
Posted:

September 05, 2012
Many of the modern data sets such as text and image data can be represented in high-dimensional vector spaces and have benefited from computational methods that utilize advanced techniques from num
BIGDATA and Cloud-based Analytics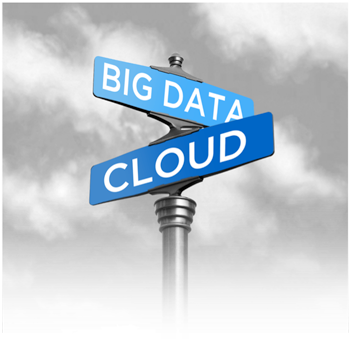 Data is multiplying at a faster rate than we have ever seen. It's not just for businesses anymore, but individual's now utilize the power of data analytics to better enhance many areas of their own lives.
Back in May 2012, Google opened up public access to their BigQuery data analytics service, seeing the public demand to enhance their business' needs.
In the research community, Hadoop has been used in many pursuits to create environments that can not only work with massive amounts of data, but also do the heavy lifting.
Cloud services have continued to see a rise in the tech community, and eventually it will become mainstream. It's only a matter of time.
Now with both the momentum in BIGDATA and the Cloud, there's no doubt, there will be an onslaught of new services that deal with analytics. Analytics have heavily relied on industry professionals. Now with cloud technology in so many fields, running your own analytics without prior knowledge of these complex systems will become a reality.